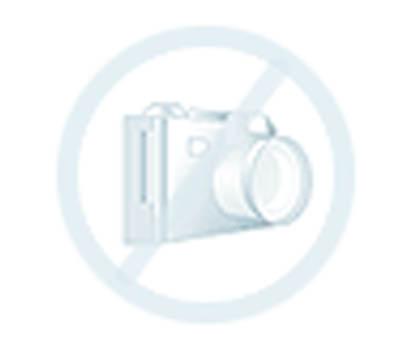 About us
UAB GITOMA is engaged in wholesale and retail in professional LED lighting technique and execution of lighting projects. Our main objective is a satisfied customer.

We represent V-TAC brand in Lithuania and the Baltic States. The common European and global command: Lithuania, Latvia, Estonia, the UAE (Dubai), India (Mumbai), Bulgaria (Sofia) and Great Britain (London).

The GITOMA is always ready to answer all your questions.
Flexibility
We strive for high-level results for good price. The needs of every customer are important for us.
Experience and skills
We try to improve every day. Besides, we share knowledge with others.
Cooperation
In order to achieve the best result, we cooperate with our customers and partners. Together we can even more.
Responsibility and reliability
We attempt to make our customers long-term.

Certificates: CE, ROHS, DECRA, TUV in compliance with the directives of the European Union.