Want to buy some products?
DESIGNING
In order to obtain normally high-quality lighting, it is necessary to properly prepare the lighting project. This can be done by selecting lighting layers. General lighting is needed to create even lighting throughout the room. Functional lighting is used to illuminate a specific area of the room – a desk, kitchen area, reading a book in the living room, etc. t. These can be floor lamps or directional lights.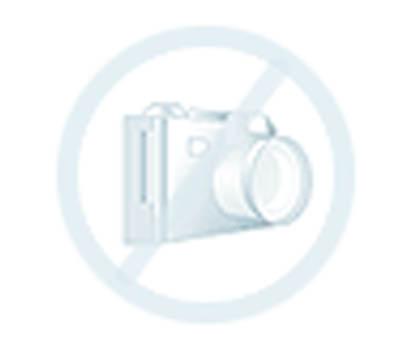 Decorative lighting is important in an interior where we want to create emotion and beauty. Such a luminaire can also create general or functional lighting. Accent lighting is designed to emphasize individual interior details, such as a painting, sculpture, or other important detail of a home. Directional accent luminaires with a narrow angle of light are most often used to create this lighting. When designing lighting, it is important to use at least two creatively coordinated layers of lighting in one room, but of course there can be more.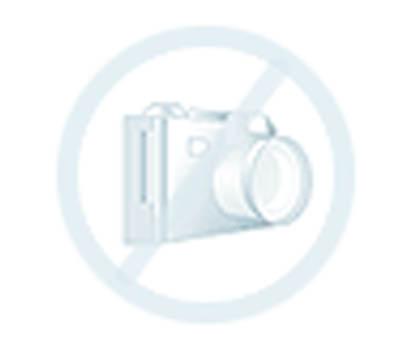 The layout of the lighting zones provides light sources and illustrates the propagation of light in space. The color temperature of the light is also visible. The developed diagrams and architectural sections depict the light directions and scattering angles of the luminaires, then it is easy to understand and imagine how the lighting devices will work. Lighting technical calculations are performed individually for each room, the main lighting parameters are determined: illuminance (maximum, medium, minimum), evenness (ratio between minimum and maximum lighting), glare factor, etc. Be sure to seek professional advice when choosing the right lighting.
PRODUCTION
GITOMA not only sells professional luminaires, but also creates them themselves. When designing and manufacturing luminaires, we pay special attention to their quality. We manufacture LED linear luminaires using aluminum profiles. Luminaires can be of various lengths or segmented. It is also possible to use various forms or technical possibilities.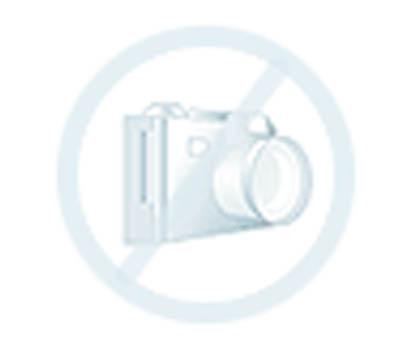 These types of luminaires are perfect for offices, commercial premises, various architectural solutions. The luminaires can be black, white, aluminum or any other color of your choice. We use only the highest quality components such as Philips, Samsung or Osram. The luminaires are durable and have excellent light scattering.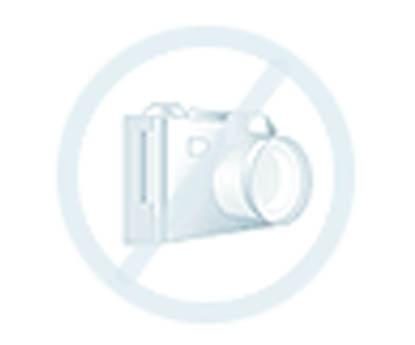 We also produce ultra-high quality flexible LED strips LUXSONN . Quality is very important to us, so we only use LEDs whose vector length does not exceed the interpolated three-step MacAdam ellipse, then the color sample is read as accurately reproduced and it is assumed that the person does not see a color change. We also produce special LED strips that are completely sealed and protected from dust and short-term immersion in water.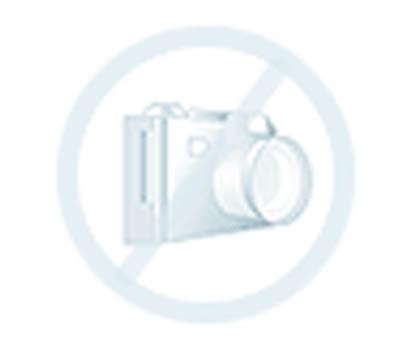 MOUNTING
We can be your partner in installation work. Our specialists have the necessary competence to implement even the most complex lighting solutions. Trust us with your idea and we will do the rest for you.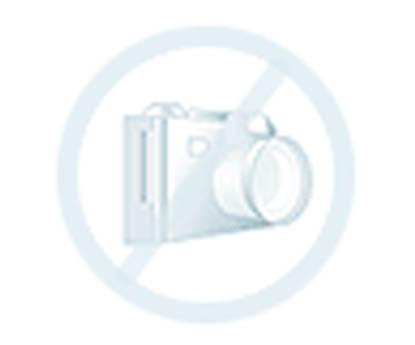 WARRANTY SERVICE
After purchasing the luminaires, we provide a warranty service. That is, in the event of a luminaire failure, we will come to you and rectify the failure or replace the luminaire with a new one. You will no longer have to look for professionals and worry about their proper expertise.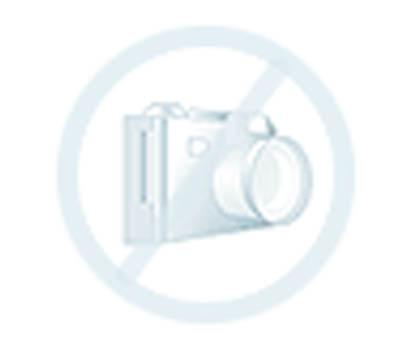 SMART LIGHTING
Together with Kaunas University of Technology, we have developed an intelligent lighting management system, which can save up to 90% of the electricity used for lighting. With a new type of human-centered lighting (HCL), artificial lighting can replicate the daily rhythm of natural lighting. In other words, change the color temperature of the luminaire according to the rhythm of the day, adapt to the human biological clock. Intelligent state sensors can determine the trajectory of human movement, and artificial intelligence can calculate and suggest the best lighting scenarios.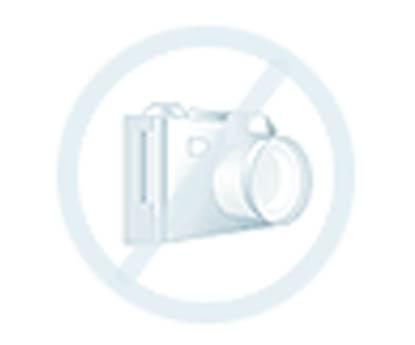 Lighting as a Service (LaaS) is a service delivery model where lighting electricity services are paid for on a subscription basis. This business model is more common in commercial or urban spaces. LED luminaires are installed by modifying buildings and outdoor equipment with intelligent systems, thus greatly reducing electricity consumption.